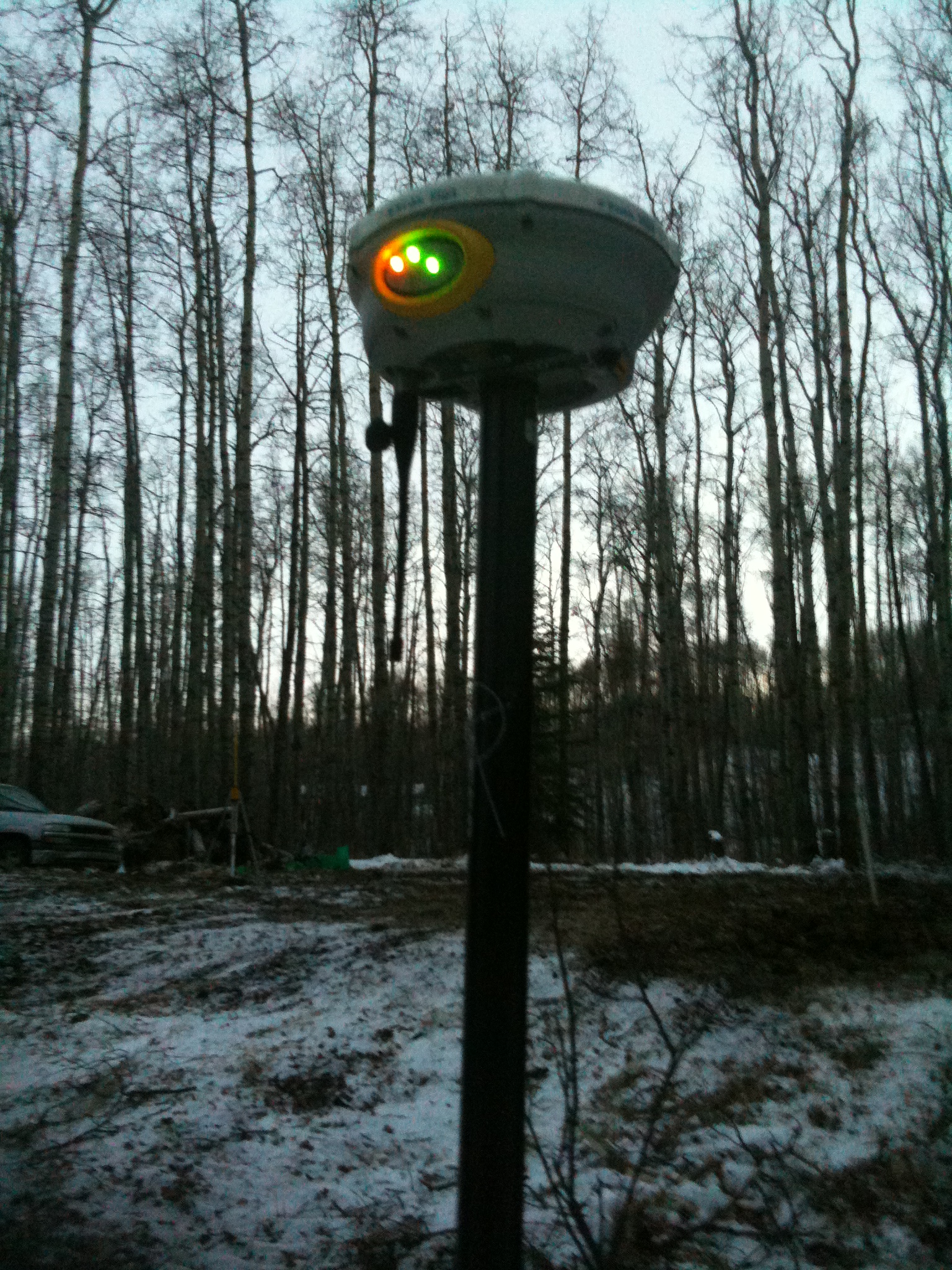 WHAT WE DO
Site Engineering has taken land from various stages to final stage - ready for building(s). Each project has its own process, and some do require construction.
Site Engineering can design a project, tender (to approximately 330 contractors) with specification, and project manage through to sign offs. Alternative can be to take an existing design, tender/specifications and take through construction. Each require contract administration, construction survey, quantity survey and construction completion certificate and final acceptance certificate.
Wherever your project is at, we can assist you. As we create information for development permit, septic permit, demolition permits, through out planning/re-zoning/subdivision process, with survey, and design for required approvals (DFO, License to Divert Water, Approval under the Water Act for purpose of Urban Drainage, or other approvals from Alberta Environment and Parks). We have done assessments when others have stopped on a projects - 1/2 built, and assessments for where a project is at - utilizing items, then taken through to completion. Site Engineering Technology inc can assist your project, from stake out files or creation of stake out files on items such as: Storm Pipe stakeout, Storm Pond stakeout, forebay stakeout, Potable water stakeout, pressure water stake out, fire hydrant stakeout, valve stakeout, sanitary pipe stakeout, manhole stakeout, catch basin stakeout, sidewalk stakeout, curb and gutter stakeout, atco gas stakeout, electrical stakeout, telus stakeout, fibre stakeout, subgrade stakeout, road stakeout, subbase stakeout, base stakeout, asphalt stakeout, ramp stakeout, landscaping stakeout, rail crossing stakeout, edge of bank stakeout, cut and fill stake out, limits of contract stakeout, pile stakeout, fence stakeout, outfall stakeout from paper drawings, point file, digital drawings, machine control surfaces and setup files. We have created as-built drawing for towns, villages and projects alike.
We have the equipment for accurate stakeout - Robotic Total Station - concrete, pipe, other high precision layouts, and we utilize the GPS for other layouts where it suits the objective.
Our CAD is flexible to be on-site, with printer, internet when needed.
We excel in collaboration, project management, and team approach to resolve concerns and move projects forward.

We are dedicated to excel in our client's projects from the initiation to the finish of the project scope.